MVP Tennis Academy offers junior coaching classes for all ages and standards, both in groups and individually.
Whether starting from a young age, learning the fundamental motor skills, using modified equipment and situations, to advancing to full court individual and team competition, we have a starting point and playing pathway guaranteed for you.
At each stage of the MVP Tennis Academy's HOT SHOTS program children explore, experience and are appropriately challenged to develop their tennis skills…all while having fun.
Contact Travis for registration and more information.
REGISTER NOW!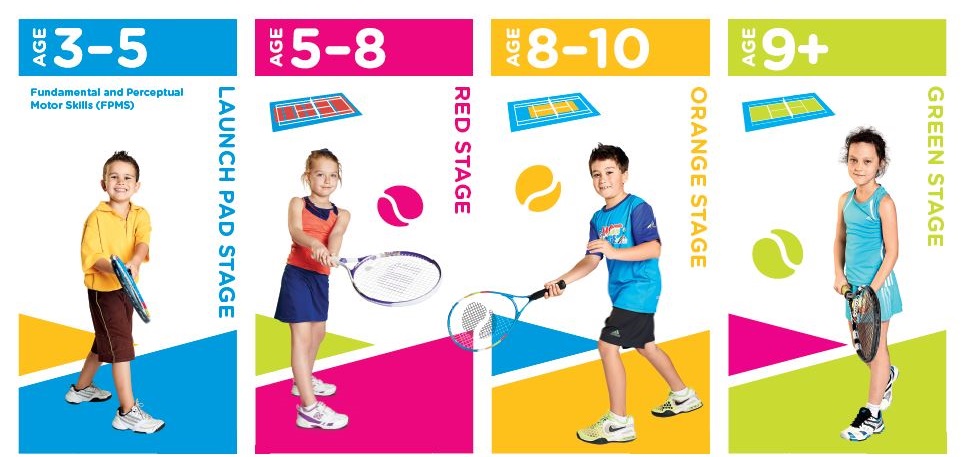 Term 3 season commences week of Monday, July 17, 2023